In This Section, you will get to know about "How To Create Labels and Sublabels✨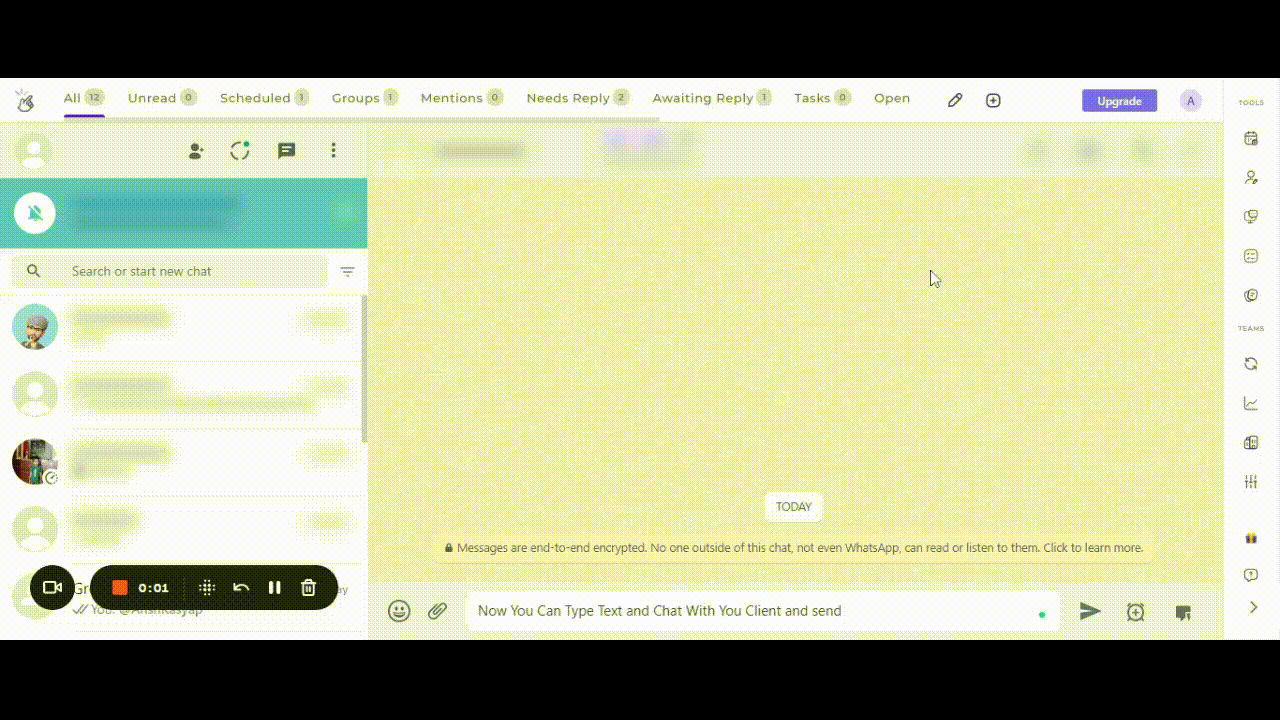 First of all, you should have the Eazybe extension installed/added to your chrome Browser and log in with your email into Eazybe.
Eazybe Extension will add a magical Productivity Layer on top of Whatsapp and you'll see a screen like the below mentioned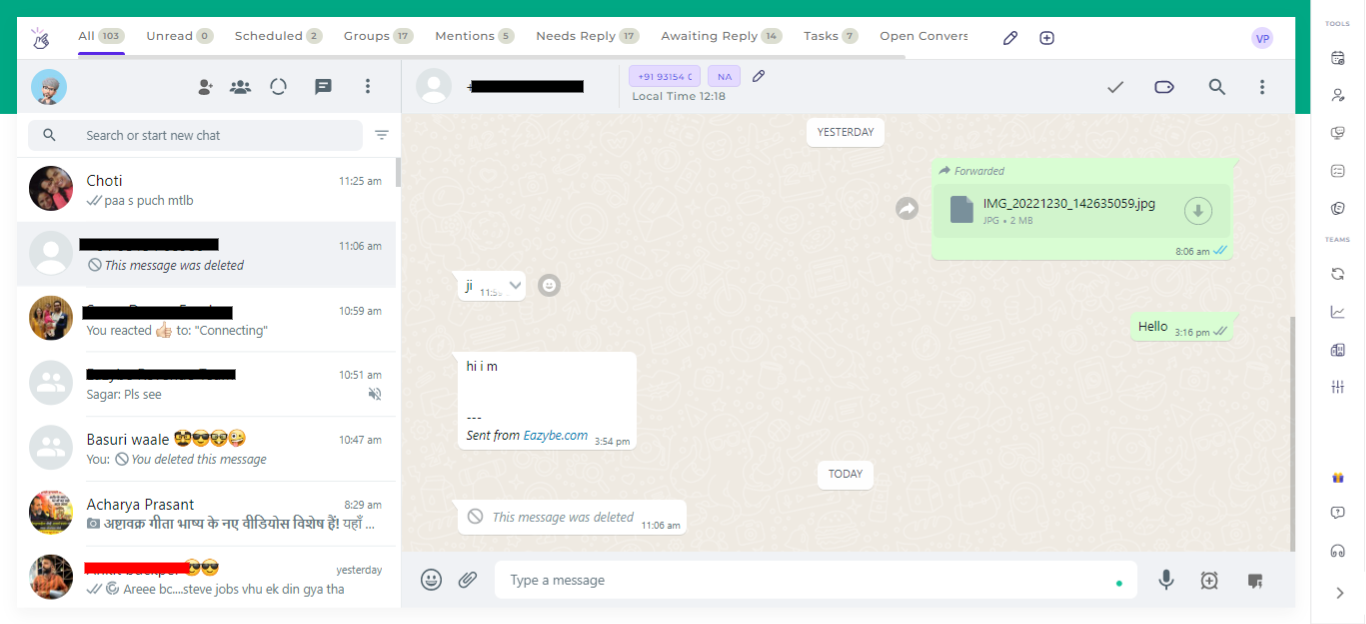 Now Next Step is to Go to "Pen Icon" on Top and click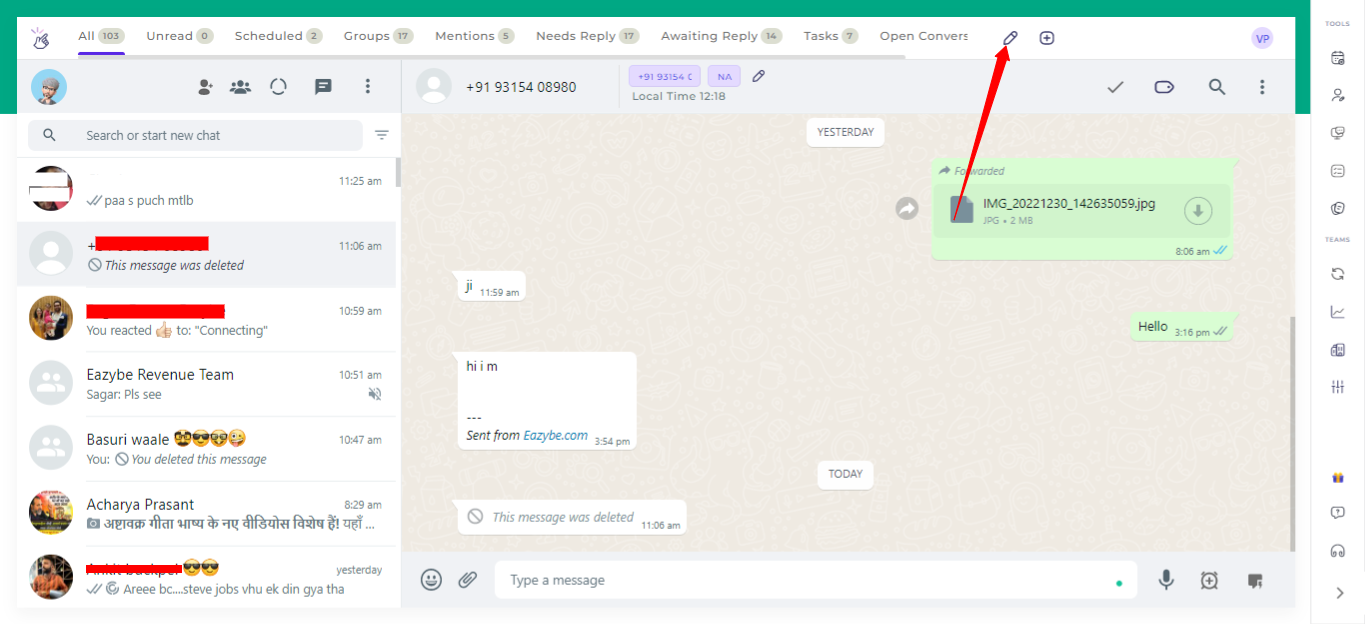 As You Click on the pen icon you will get a popup for editing and adding labels and sub-labels which will look like: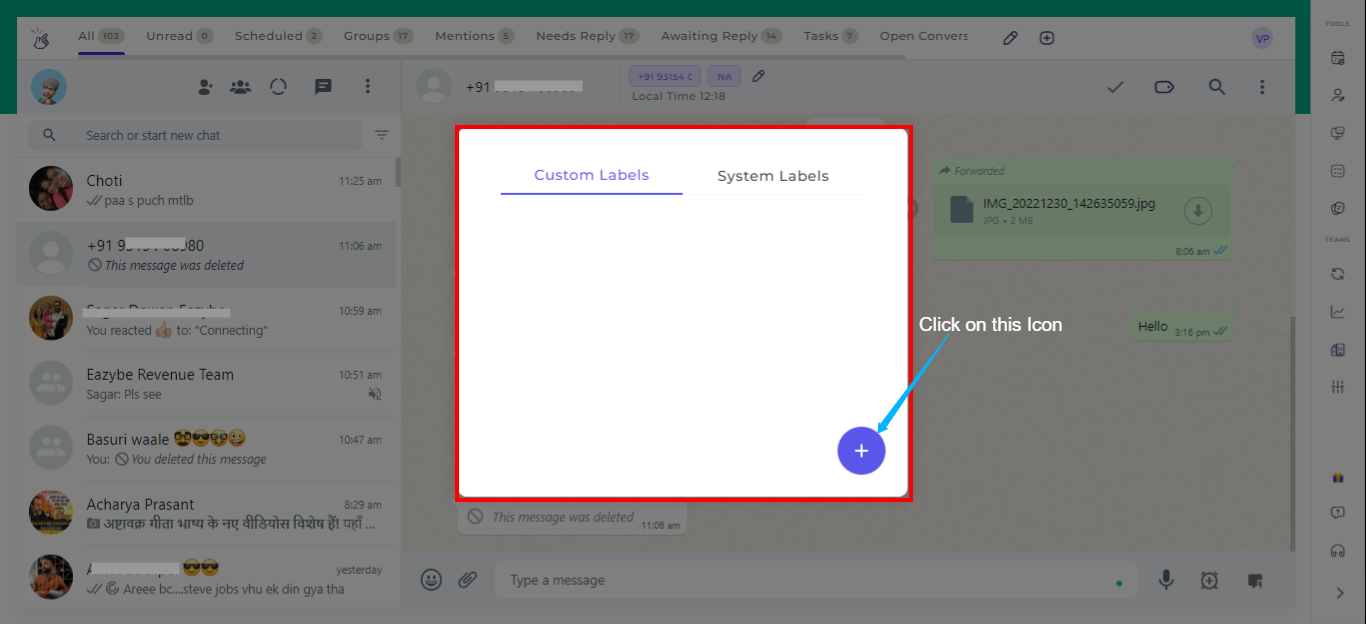 And Then After Click "Plus" Icon You will get for input field for adding Labels and Sublabels or Funnels and Stages
Labels and Sublabels are Lists that you can use for categorizing your data e.g. I can add a Label Fruits and add Sublabels inside it with the name: Bananas, Apples, Oranges etc.
There is a Limit of 3 Sublabels in a Label in Free Plan. We Recommend Pro Plus Plan for Complete use if you're an Individual and a Teams plan for Teams for maximum utilization of the product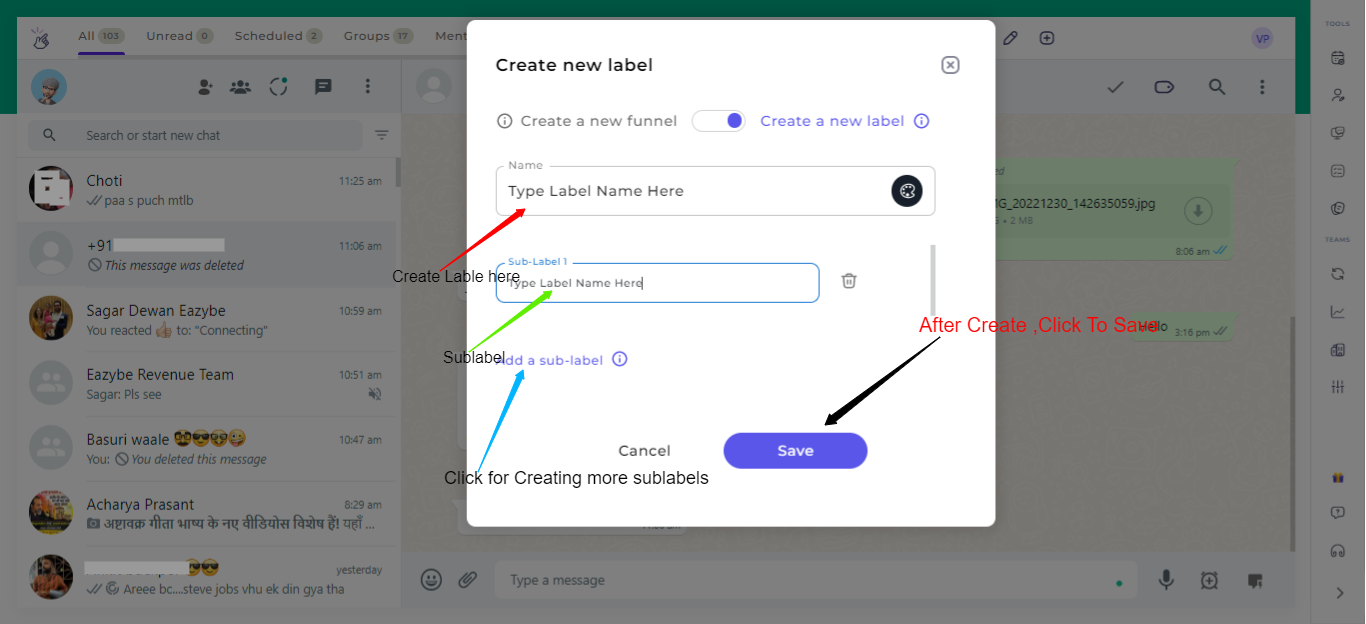 Congratulations! Now You Have Created Labels and Sublabels Successfully and they will show up now on the top bar section
Here is a complete video to see the feature in action
Creating Labels and Sublabels